Vandaag is het dan zover, ik krijg eindelijk mijn internetverbinding thuis. Vanmiddag komt de monteur langs om de boel aan te sluiten en dan kan ik thuis
eindelijk
weer eens internetten, na een maand zonder te hebben gezeten. Toen was ik namelijk verhuisd.
Lees verder »
Avast, matey! To all you bilge rats and buxom wenches. It be
Talk-Like-A-Pirate-Day
this day. Which means all ye scurvy dogs and landlubbers should be talking like a pirate today! O'course, if ya wan'ta do it properly, ye'd be dressin' an' behavin' like a pirate as well. So rip of yer shirt, put on sum
real
clothes and a scallywag hat and start practicing yer ARRRR's!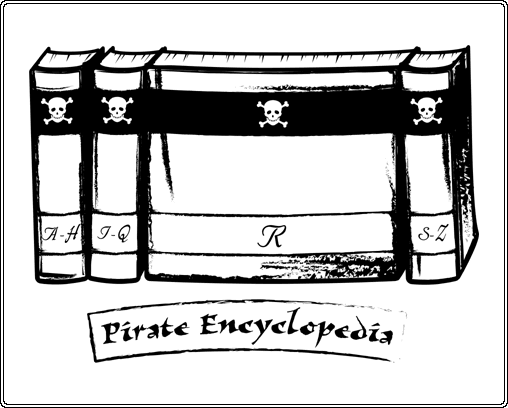 Ook als je geen lol hebt overigens. Kan namelijk nou niet echt zeggen dat ik me afgelopen maand zo ontzettend vermaakt heb. En dat heeft alles te maken met iets waar ik uiteindelijk wel blij van ben geworden: mijn eigen appartementje!
Lees verder »